Why the butterfly?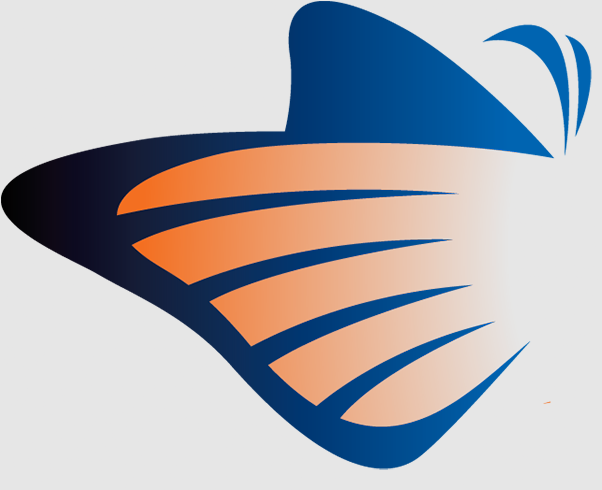 The butterfly is a symbol of transformation with its impressive process of transition and metamorphosis. From a lowly stage to amazing form and function, the beautiful and dynamic nature of this symbol helps capture SPM's commitment to the transformation and management of your property.
Updates
Important news
Winter is here! Please contact our office to learn more about our Winter maintenance services. 

Weather Forecast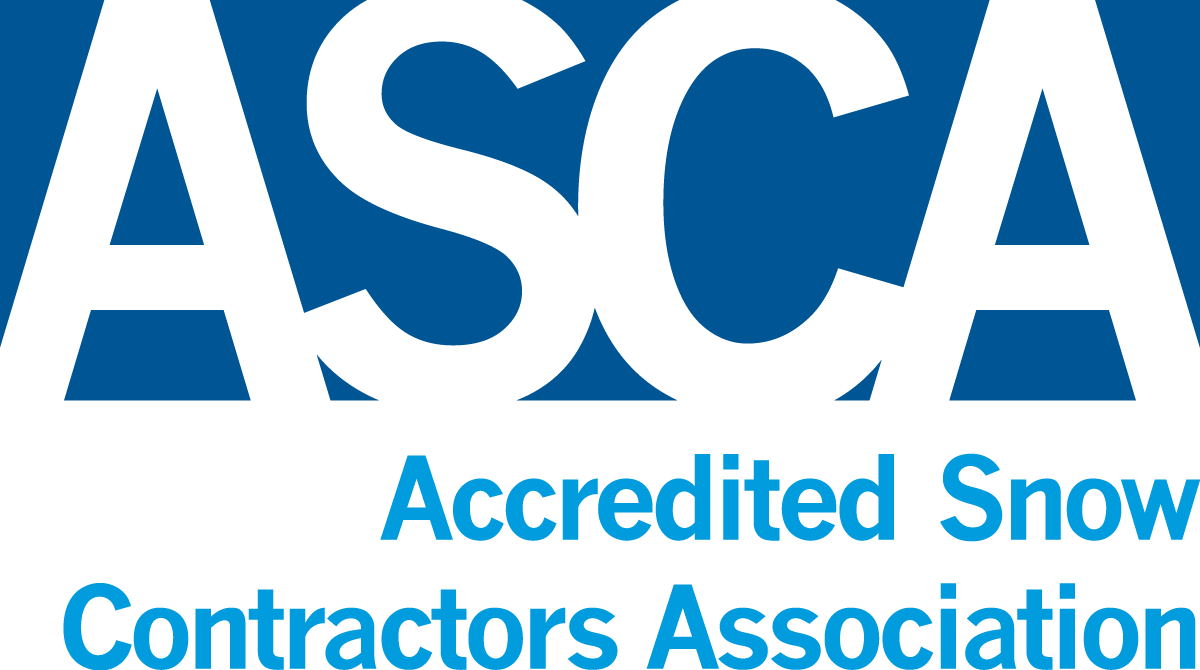 Commercial Landscape Management
Most properties have a requirement for Landscape Management. The landscape vision or desire changes dependent on the size of the property, time of year, and other factors. And so, that is why SPM offers personalized programs for each customer.  We have several program offerings to align with your particular property landscape needs.
The warm season in Minnesota is not nearly as long as we would like, and so it is important to ensure your landscape is well maintained, weed free and green! From simple to more elaborate program offerings we have one just for you and your property.
Allow SPM the opportunity to personalize an annual or monthly Landscape Management program for you.
Available Service Offerings:
Annual Maintenance Contracts
Customized Maintenance Programs
Fertilization and Weed Control Programs
Irrigation
Mulch Application
Seasonal Color Changes
Landscaping
Dedicated Account Management